The Battle of Online Communication
"Shoot, did I ask them for a Zoom call…? Or did they send me an invite on Microsoft Teams? Let me check my texts… maybe email too."
Customers and business partners are knocking at your door online. Sadly, you could be too busy wrangling your communications to respond in a meaningful, consistent way.
If you've reflected on your productivity – you're aware of the time-suck that is coordinating phone calls, text, and email. In a survey, people spent 29% of their entire workday on email and other communications – or 2.25 hours a day.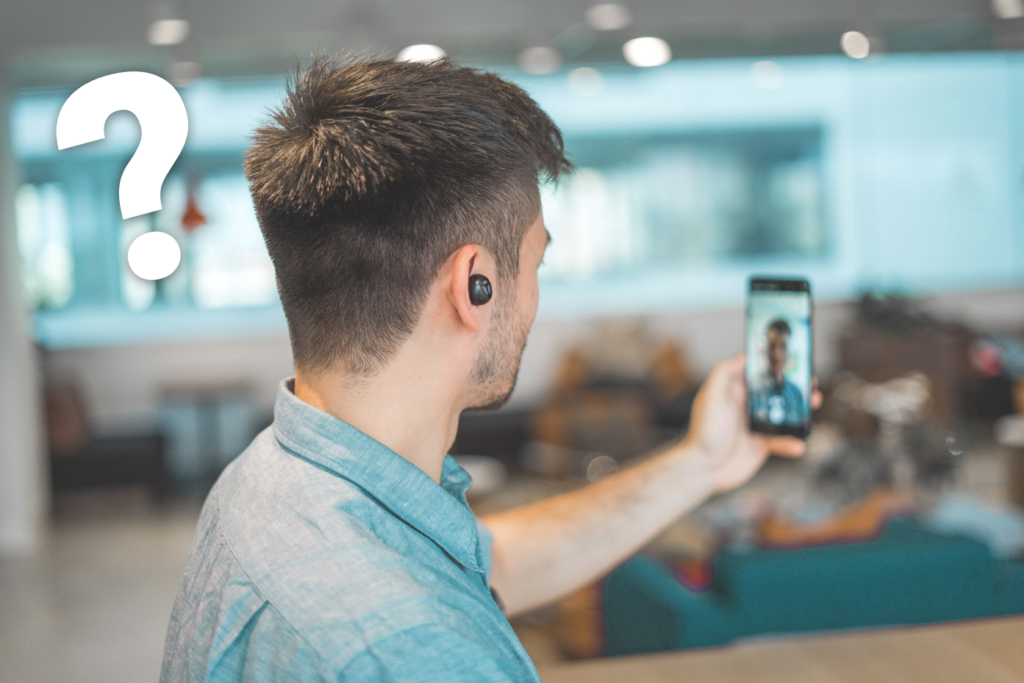 Let's explore the challenges of communication. Here is how a communications hub could make it easier to bridge people together, and be inclusive in your workflow.
How are YOU Communicating?
"Yeah I'm busy, but I can multi-task!"
I hate to break it to you, but multi-tasking doesn't work as we intend it to. We may feel pressured by a busy day to want to do many things at once, but it can actually decrease your productivity.
Chatnels is a communications hub tackles this core problem in a different way than apps like Slack, or email – where messages hit you all at once. [img] In Chatnels, new chats are collected into an inbox of active chats. You can visualize "pending" chats, where you have the option to give the user automated messages, or route them to someone else in your team. It allows you to work with communication at a comfortable pace, and to get back to messages soon.
Talking with Customers
Customers are your lifeblood. They're coming to you for help, or more information – and it's your duty to get back to them. Since things are busy, with much more communication online than in person, it can be hard to get to people right away. Whether its phone-calls, or texts – studies show that nearly 60% of customers feel that 1 minute is too long to be on hold.
It's important to empathize with your customers. You want to deliver the best customer experience, so it's good to know where they're coming from. Although they may be coming to you with a problem, it's the perfect opportunity for you to leave a great impression, and have a positive online opinion of your business.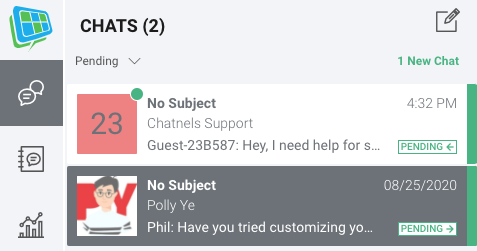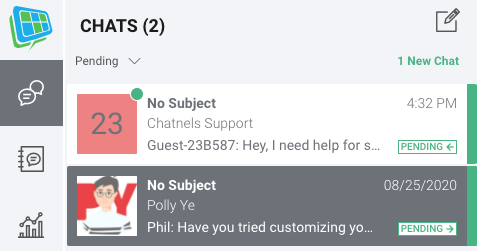 Chatnels sends auto-responses, FAQ, and customized feeds can be set up to provide them a quick touchpoint to your business – without forcing you to drop everything. Present your customers with the right information, before escalating them to you or your team. This makes the workflow more efficient for everyone. That's the power of a communications hub.
Helping your Team & Collaborators
You're owner of a small business, or a leader in an organization. There's no way that you can do it all alone. There's someone helping with administrative tasks, and everything is on their own rhythm.
Chatnels helps you answer chats, and to escalate/route them to the right people. We help you coordinate the "hard-to-handle" mix between internal communications, and bringing customers and partners into the communication flow.
---
Collaboration is essential to pushing any business forward. With the move to more online workflows, make the most out of communication. This is especially when it's not just your customer you have to worry about. It's about your team, and your own effectiveness too.
A Communications Hub answers the question of "where should we connect?" so you and your team can ask, "when we connect, how can we be exceptional?"

To get started, try Chatnels for FREE today.