Customize the way you use Chatnels
Bring tools into your workflow.
Chatnels is versatile, in creating seamless workflow communications across industries. We've got the software development expertise to cater to unique business needs.
Connectors
We can work with you to develop connectors. Chatnels provides a set of SDKs that simplifies digital assistant integration. Intents & events can be integrated the way you like.
AI Training
Create and train digital assistants. We offer customized services such as preparing training data, model evaluation and intent classifications. Just ask!
Custom Integration
Our team has software development and integration expertise. Whether it's UX design, DevOps, or software development. We've got you covered.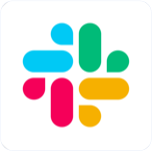 Slack Integration
Receive Slack notifications and updates without exiting Chatnels
Respond to Chatnels messages directly in Slack
Share Chatnels messages with your Slack team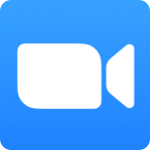 Zoom Integration
Schedule and attend Zoom meetings directly through Chatnels
Receive Zoom notifications and meeting updates in Chatnels