Bring tools into your workflow.
Uniting the best in class communications with software development expertise. Chatnels has a broad range of applications and can benefit many sectors relating to health, public safety, financial services, utilities and consumer markets.
Connectors
We will work with you to develop connectors so you can make the most out of Chatnels. Chatnels provides a set of SDKs that simplifies digital assistant integration. Intents and events can be integrated with enterprise service components.
Digital Assistants
Easily create and train digital assistants. We are here to help if you need customized and specialized services such as preparing training data, model evaluation and intent classifications.
Custom Integration
Our talented team can help with custom software development and integration services. We have expert resources in system architecture, UX interaction design, software development, quality assurance, DevOps, test automation, and project management.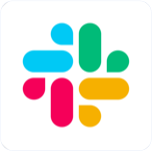 Slack Integration
Receive Slack notifications and updates without leaving Chatnels
Respond to Chatnels messages directly in Slack
Share Chatnels messages with your Slack team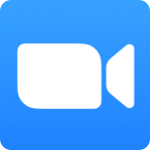 Zoom Integration
Schedule and attend Zoom meetings directly through Chatnels
Receive Zoom notifications and meeting updates in Chatnels