Configure your own bot personality customized to fit your organization's brand and provide individuals with the information they need when they need it.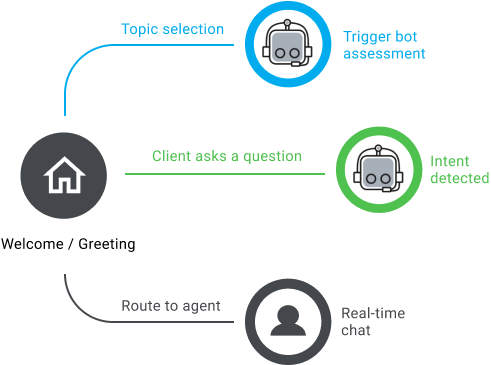 What is an Auto Attendant?
Our Chat Bot's default name is Auto Attendant.
Rename and customize your Auto Attendant's name and avatar picture to fit your organization's brand.
Auto-Messsages & Response Topics
Never miss any leads with 24/7 Auto-Attendants on standby.
Use our preset auto-topics and greetings to route customers to the right person or provide quick access to resources.
Apply auto-routing rules and logics with our custom bot builders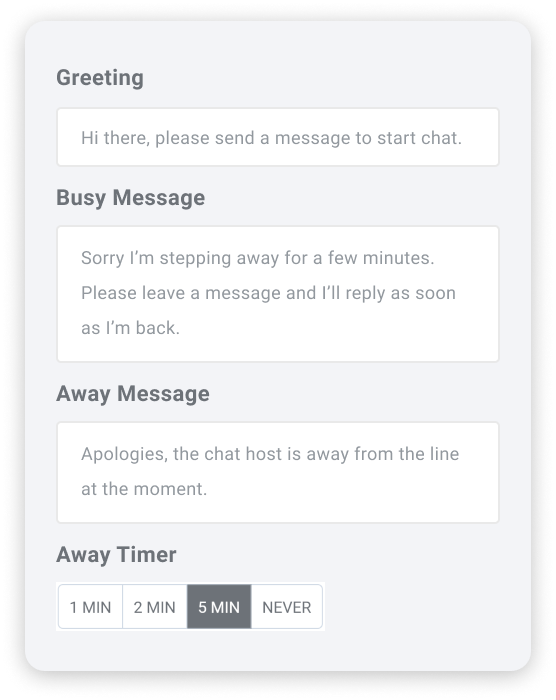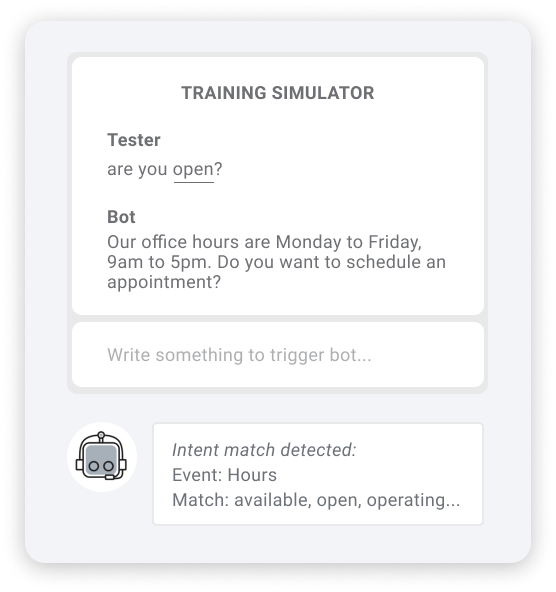 Intent Detection (Coming Soon)
Identify the meaning of client inquiries and offer relevant, tailored messages as responses.
Input a list of words and phrases to train a bot to detect client intentions using AI, machine learning, and natural language processing.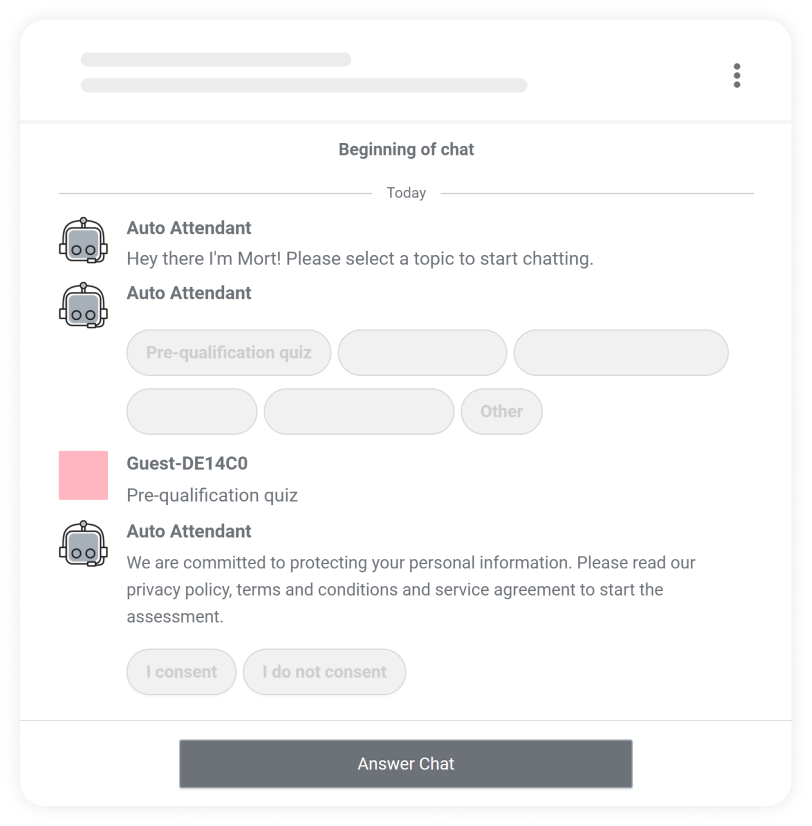 Create conversational assessments or surveys customized toward specific purposes and topics.
Save time by gathering exact context and information before handing off to other administrators and personnel.
Avoid frustrations with chat transfers by keeping context intact, leaving out the need to repeat customer inquiries to an additional person.
Automate your FAQ page to improve your service delivery.

Provide answers and links with chat bots to help resolve common user queries.

Chat bots can pass off chats to human representatives for complex questions, saving you hours of responding to simple email and form requests.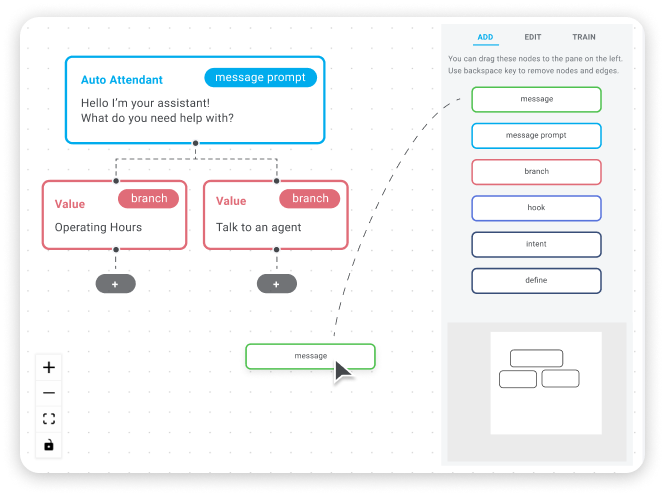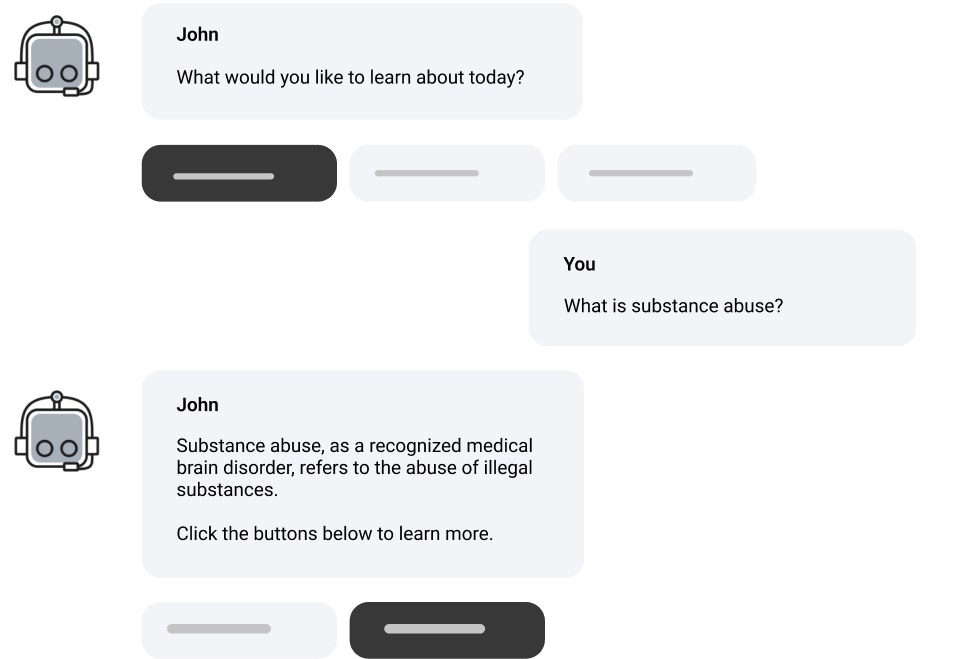 Use chat bots to answer questions relating to specific topics and address information gaps and misinformation on the internet.
Users can choose from a list of popular questions or browse specific topics.
Answer questions with trained intent bots or pass it onto a human representative for real-time chat.
Scale your messaging reach with announcements.
Broadcast important updates across your community feeds to give users accurate and real-time information.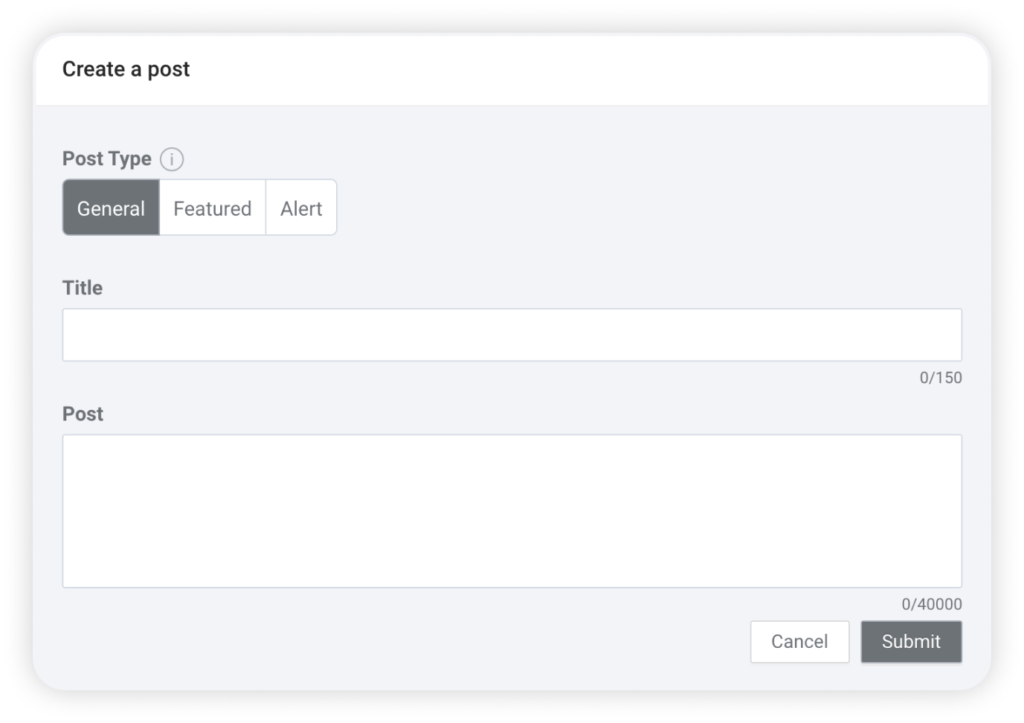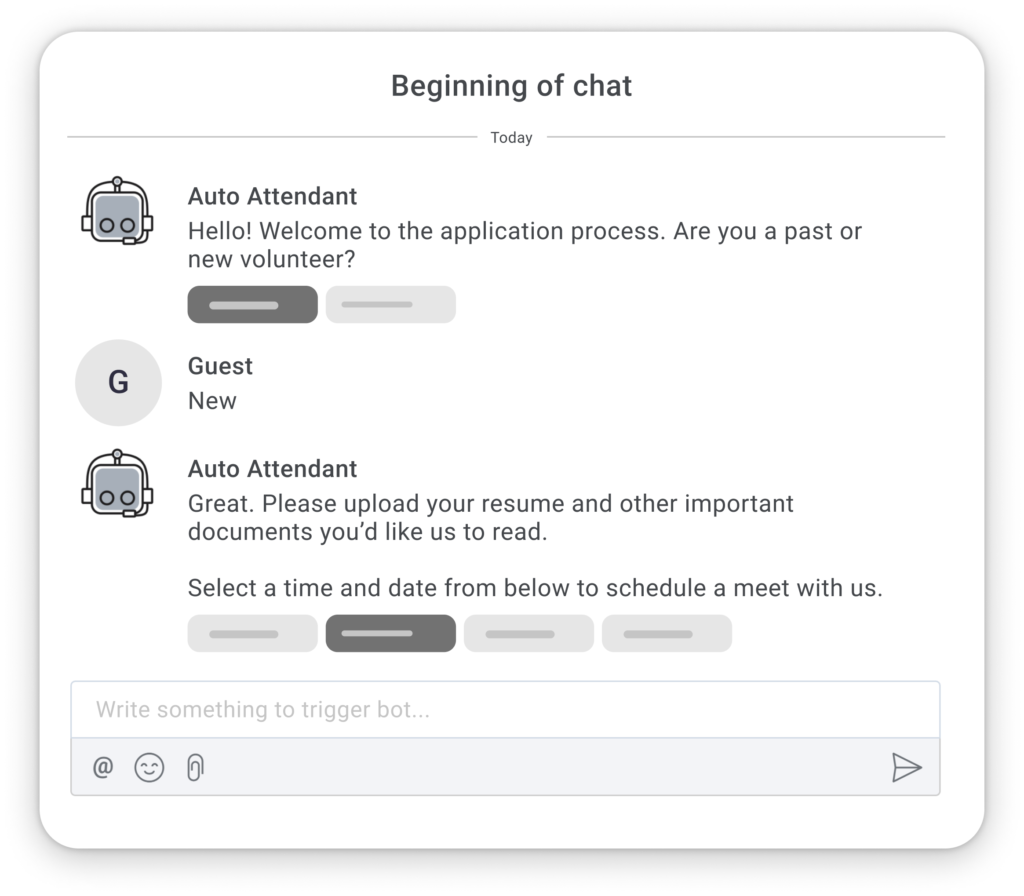 Volunteer Application Process
Streamline your volunteer application process with chat bots.
Receive volunteer applications using bot assessments to gather general information and accept documents and files as needed.
Share information to volunteers by sharing links, images, and other content to educate volunteers about requirements.
Schedule interviews, training, and onboarding seminars.