Your conversational approach to interactive messaging
Make it easier for others to reach out with questions about your service. Chatnels will streamline your communications flow and automate routine tasks.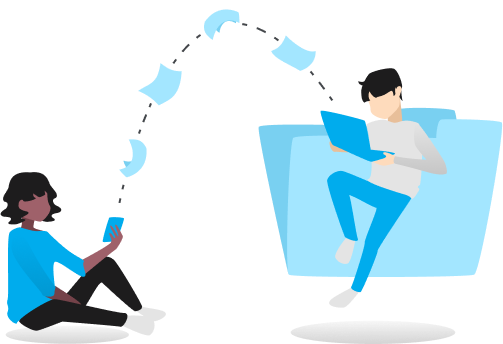 Communicate, Collaborate, Connect
One Team, One Connected Workflow
Manage all your incoming chats from customers in one integrated platform. We simplify the way your team can collaborate with one another by connecting everything you need into one unified workflow.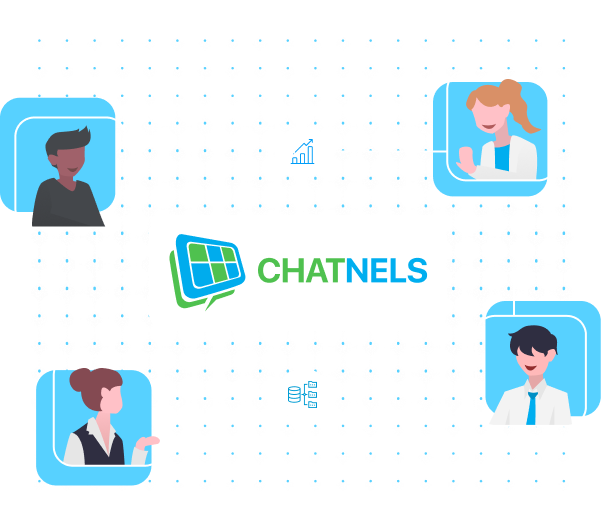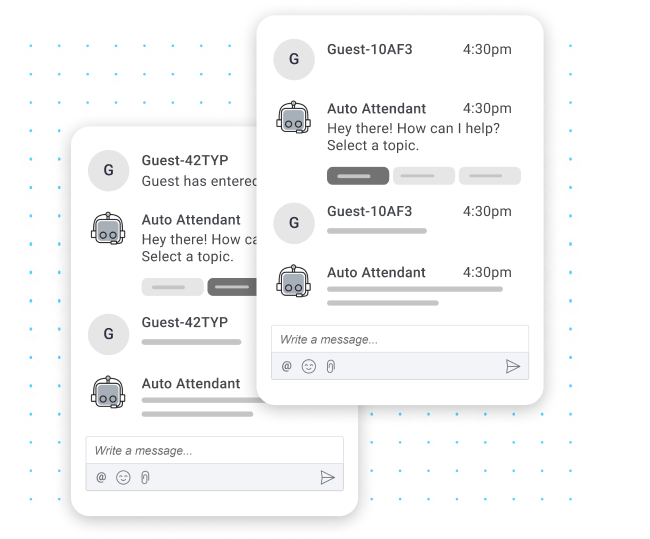 Worry less about customer queries going unanswered or feeling the need to always be online. We help you save time with bot handled interactions at any time of the day, so even when you're not available, help is always provided.
Automate with Zero Coding
Replace static online forms with AI-powered assessments that you can personalize and train yourself. Streamline recurring tasks so you can engage in more complex conversations.