Frictionless Messaging for Modern Service Teams
Working with clients in one place has never looked so clean. Automating has never been so easy. Collaborating has never been so simple.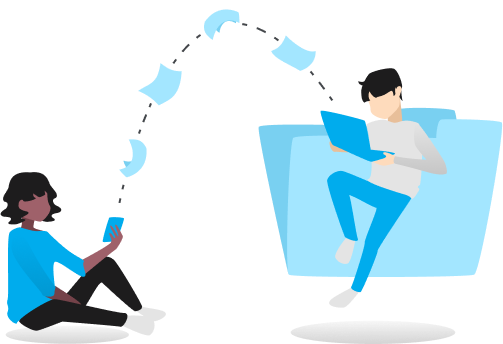 Communicate, Collaborate, Connect
One Team, One Connected Workflow
Manage your business processes in one integrated platform. We reduce delays in customer handoffs by connecting your customer support agents, service experts, and admins into one unified workflow.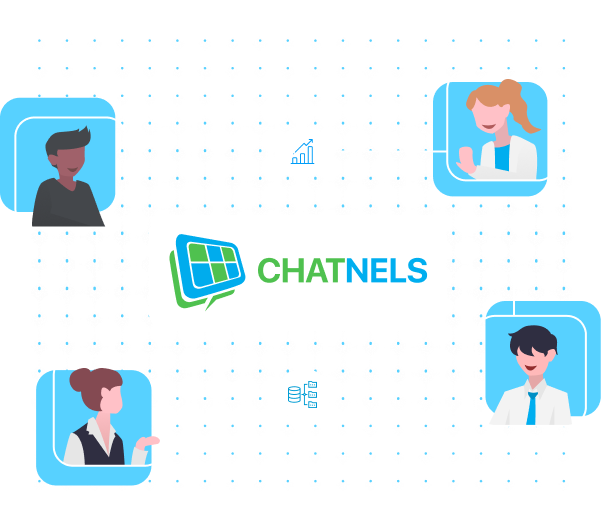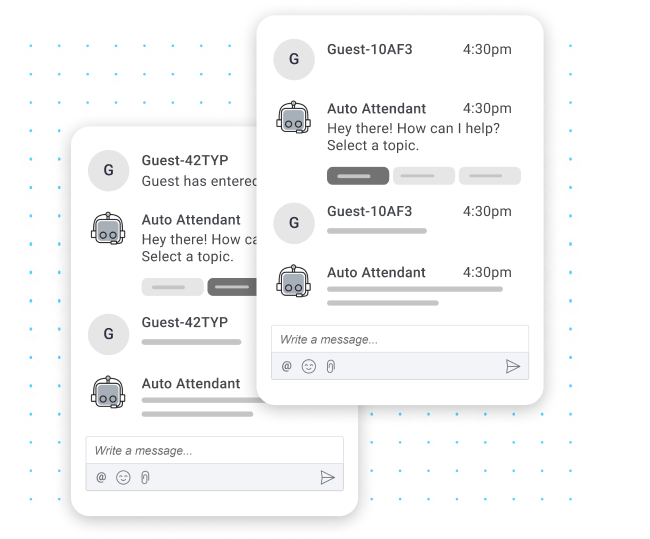 Prevent simple customer queries from going unanswered or left waiting in long queues. Save staffing hours with bot handled interactions any time of the day even when you're not available.
Automate with Zero Coding
Replace static online forms with AI-powered assessments that you can personalize and train yourself. Streamline recurring tasks so you can engage in more complex conversations.